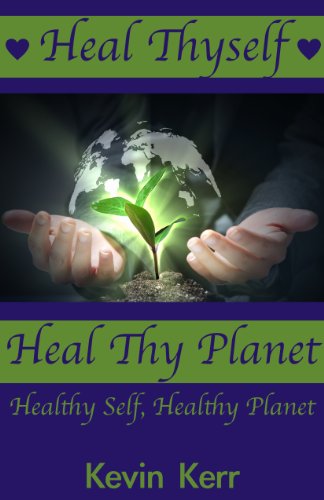 Are you ready to heal mentally, physically, emotionally, and spiritually?
Do you want to learn how to manifest anything and everything your heart desires?
I guarantee this book will guide you to healing from harmful unnecessary thoughts and actions, as an aftereffect the word will become a more tranquil home for every person! On a firsthand level my goal, in writing this book, is to help the teachable individuals reach maximum potential in all areas of their lives. The eventual direction of mankind will be complete planetary consciousness or death if we do not awaken as a whole. I divided the information I am sharing into five chapters, some of which topics include: acceptance, the ego, enlightenment, food choices, goal setting, herbs, the laws of attraction, meditation, toxicity in our environment, water, and the final section is solely focused on ways to stimulate the lymphatic system. We must all truly learn to accept change before we can let go of any fear interfering with true contentment in our lives, and as a result the planet will no longer suffer.